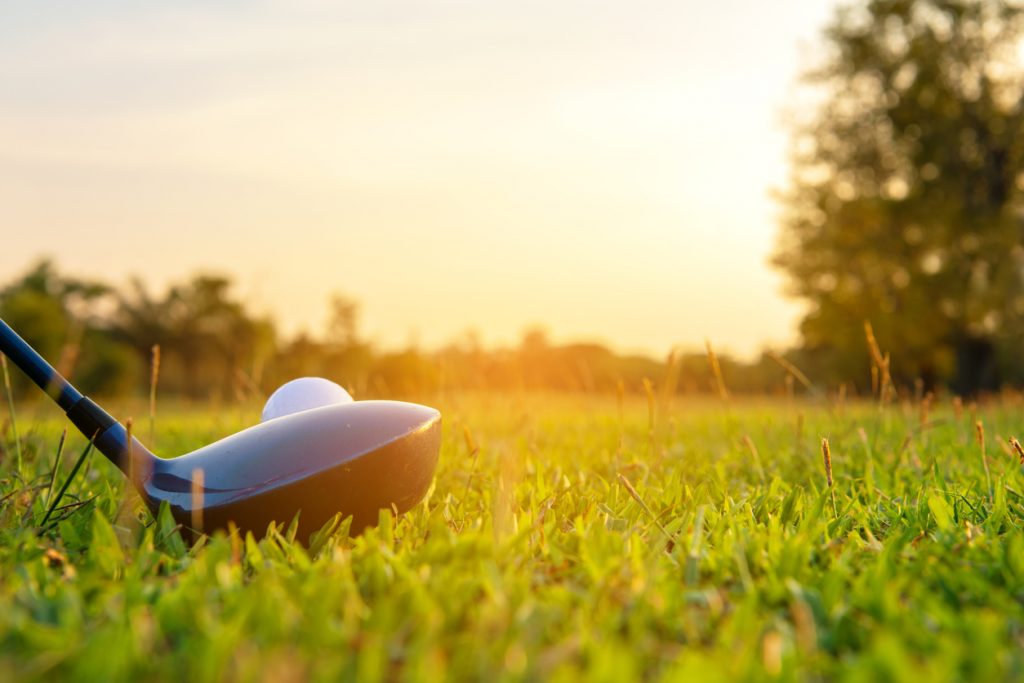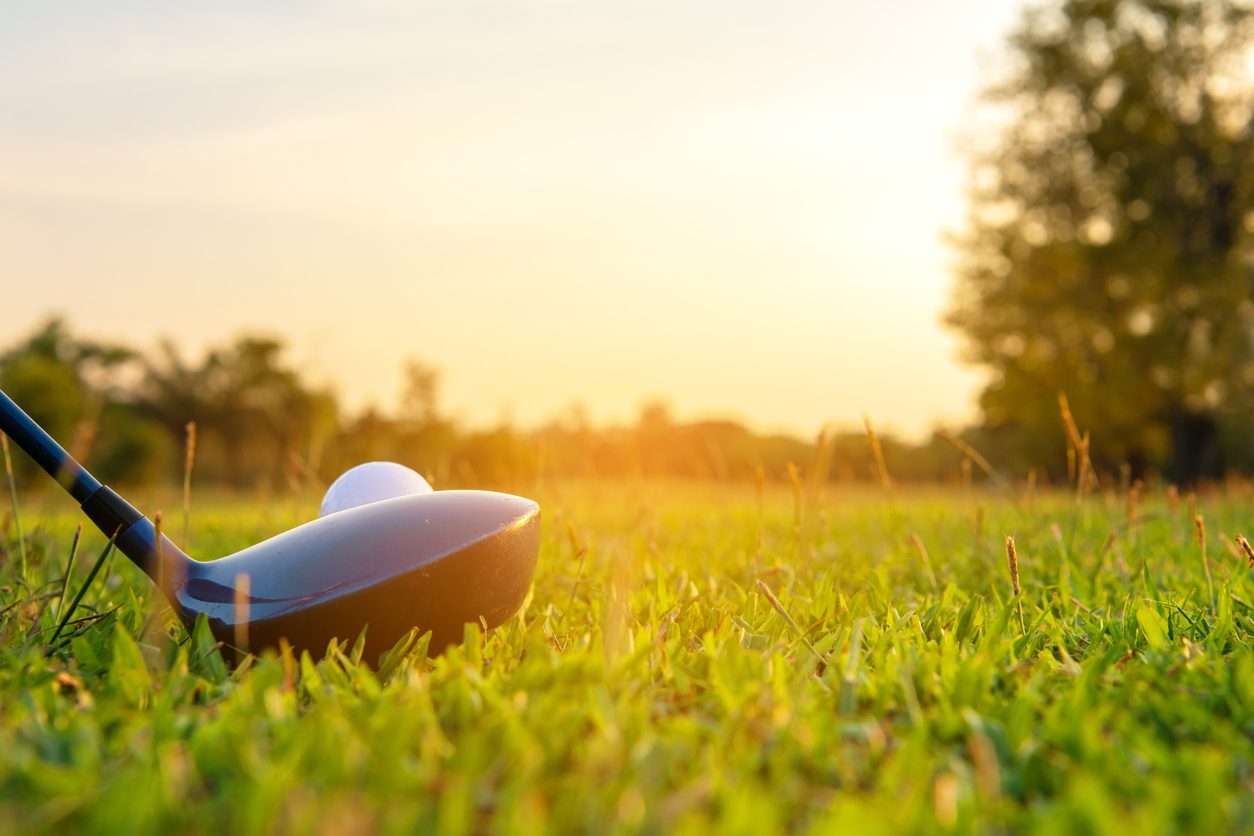 Do you have the tools and knowledge you need to manage your golf facilities safely? A thorough risk control program can help golf facilities maintain safety and profitability regardless of the obstacles of this business. It's important to consider your risks to develop a program designed to cover the facility's unique needs to create an environment that is both entertaining and safe. Each golf course facility has its way of operating and, therefore, its own risk management challenges. However, there are core areas of risk management that apply to all golf course facilities.
General Risk Management
Be sure to assign responsibility and accountability for safety management throughout the golf course and make resources available to create a safe environment for workers and guests. Management must provide the tools and equipment needed for a safe operation. It is crucial to train employees in safe work practices, enforce protocols, and conduct audits to ensure safe work practices are followed. Investigating incidents helps identify what factors lead to hazards so that management can implement measures to prevent recurrences. Post-injury management programs will also help injured workers return to work as soon as possible. It is imperative to ensure the grounds are well-maintained and to establish a formal inspection program to identify hazards before an injury or damage occurs.
Housekeeping and Fire Prevention
Good housekeeping is the foundation of a substantial property protection program at a golf course. Not only will you want to pay close attention to what is in plain sight, but what is behind equipment as well. All too often, fires start due to an accumulation of combustible materials and trash near sources of heat, such as water heaters or cooking equipment.
It is also smart to restrict where employees and guests smoke and supply suitable containers for depositing smoking materials safely.
Weather-Related Property Damage
Ensure that buildings and additions are constructed to code and are well maintained. Roofs and other structures throughout the course that are susceptible to wind damage should be inspected regularly- at least once a year. Check that temporary structures are arched securely daily.
Water damage can quickly happen due to inadequate sloping around building foundations. Inspect foundations after heavy rains for pooling, as rain gutters and spouts should be cleared and directed away from them. After a storm, inspect the building for damage and be prompt with needed repairs.
Fall Management
Slips, trips, and falls are often due to inadequate or greasy/slippery walking surface conditions, cluttered work areas, carrying heavy or awkward items, and inappropriate footwear.
Floor surfaces should be even, well maintained, and secured. All employees should have a thorough knowledge of good housekeeping and safe lifting skills to prevent falls.Slip, trip, and fall best practices:
Keep floors and pathways clean, dry, and free of clutter, water, oil, or grease.
Use "wet floor" signs and mop spills immediately.
Replace missing or loose tiles or carpet.
Avoid any uneven transitions on walking surfaces.
Keep electrical cords away from the footpath.
Stairs should be clean, adequately lit, and equipped with handrails and non-slip treads.
Provide adequate lighting where people walk.
Schedule deep cleanings during off-hours.
Golf Cart Operations
Golf carts are very useful to their members, but they can also create burdens on management and increase the risk of accidents, injuries, and lawsuits. These carts are motor vehicles, capable of significant speeds. Their usage should contain the following core risk management strategies:
A documented inspection and maintenance program.
An audit of related hazards. Use path deterioration and bridge
Signs and barriers should direct golf cars away from hazardous areas.
Policies for rental and operation.
Training for new operators.
Procedures for investigating accidents.
Responding to Accidents
There are substantial consequences of responding to employee and customer injuries. It is best to develop thorough accident or incident investigation procedures. Keep in mind that accidents are inevitable. Your saving grace in a time of need will be your Tee to Green Insurance.
With the knowledge gained from accident investigations, you can pinpoint hazards and prevent many future issues. Be sure to get a statement from the victim and other employees as soon as possible and focus on facts when interviewing the victim and witnesses. Questions to ask:
Who was injured?
When did it happen?
Where did it happen?
How did it happen?
Why did it happen?
What were the unsafe conditions or practices involved?
Order the events in the sequence they occurred to help you determine the unsafe conditions and practices that contributed to the accident.
About T2 Green Insurance
T2Green Insurance provides the best customized and comprehensive protection for your club, resort, or golf management business. Our niche expertise and sole focus is insuring this class, while our industry professionals are dedicated to providing exceptional results so that you can feel confident with your coverage. T2Green offers specialized coverage options that are unique in the industry.  With our exclusive program unlike anything else on the market, you can feel peace of mind with protection that is tailored to your club's unique needs. T2Green is driven by innovation and responsiveness in both coverage solutions and customer service. We understand the challenges that are presented in varying locations and seasons to write policies for clubs from coast to coast and everywhere in between so you can operate with confidence, no matter what conditions arise. Reach us at 844-223-9005 with any questions or so we can begin tailoring a package that works best for your club.